FILL YOUR 2022 WITH EXCITING NEW NAPANEE BEER!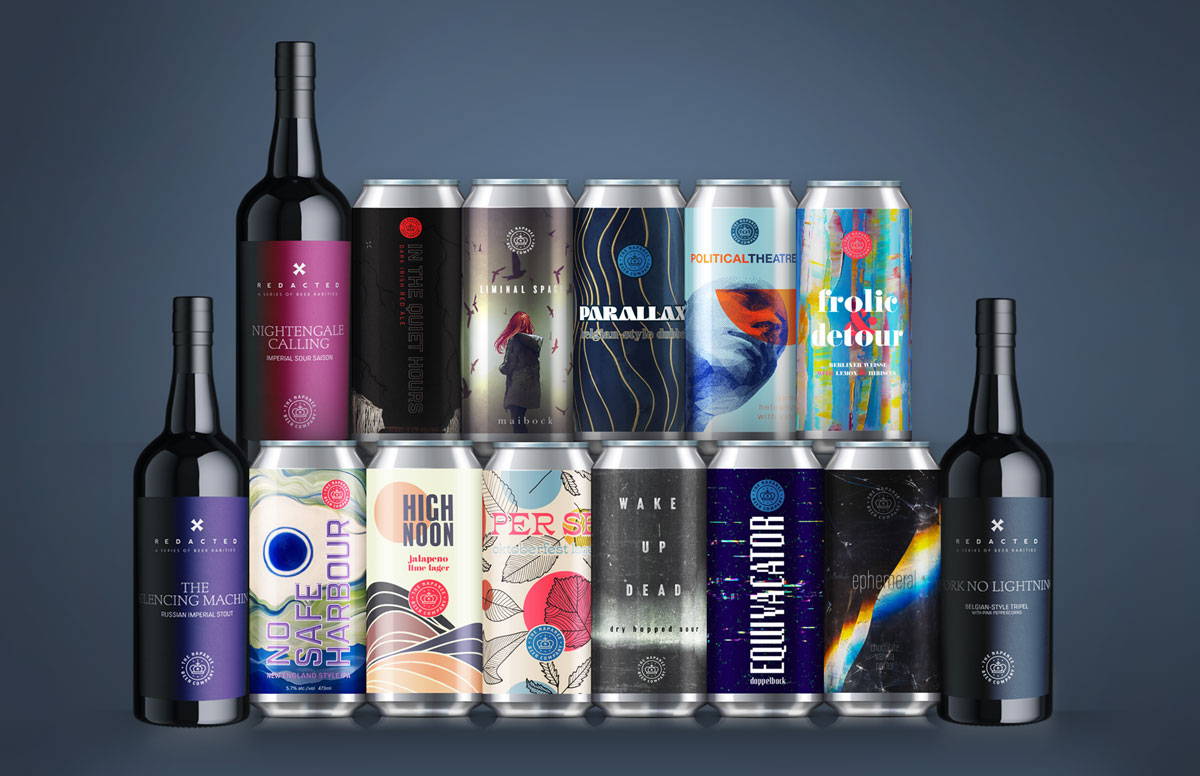 NEW, EXCITING BEERS EVERY MONTH THAT YOUR CUSTOMERS WILL LOVE! SIGN UP NOW TO GUARANTEE AVAILABILITY!
CONTACT US NOW TO GUARANTEE YOUR YEAR OF BEER INVENTORY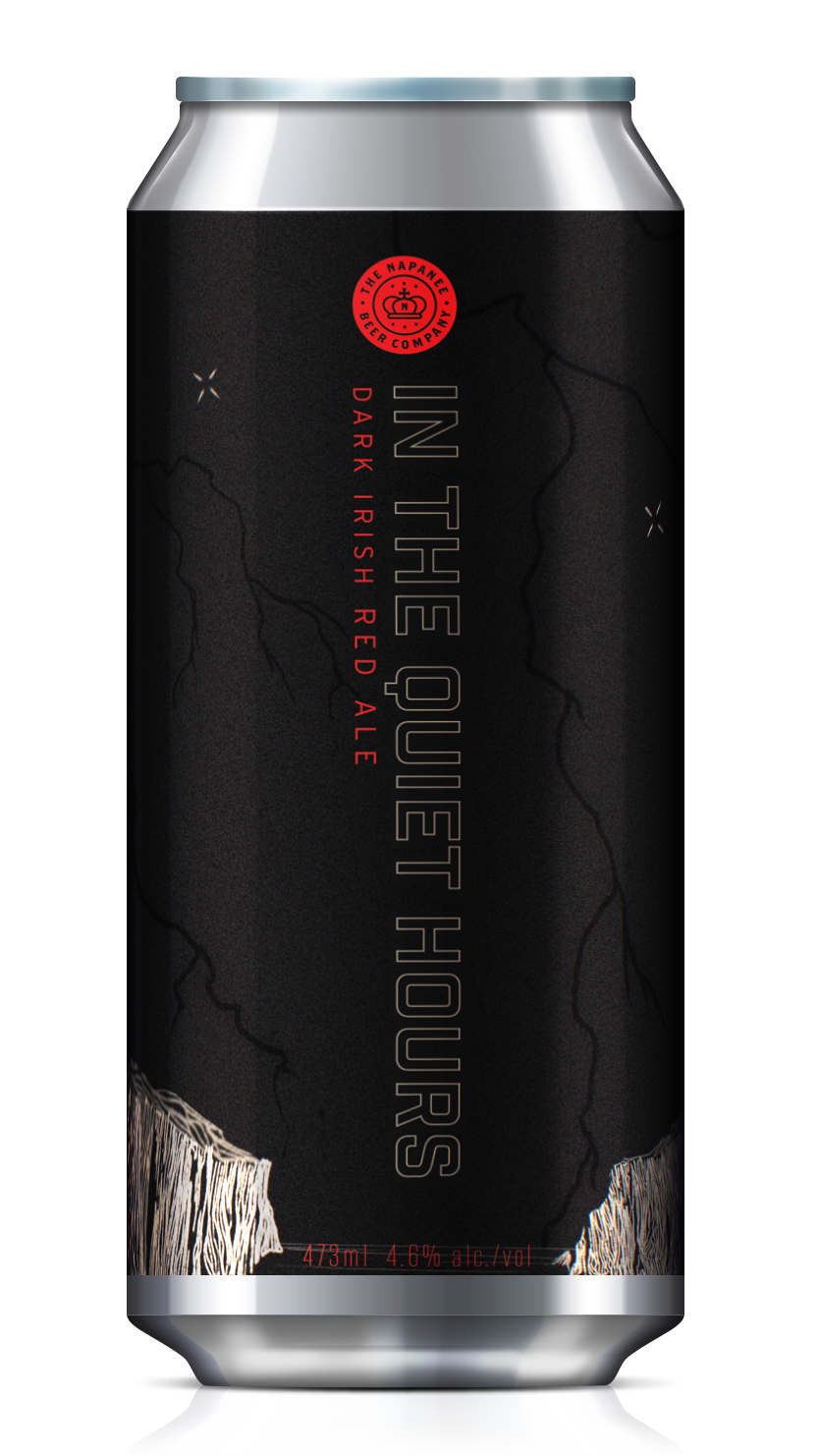 Back by popular demand, our incredible Dark Irish Red Ale is the perfect cold-weather pour. A smooth, velvety body and rich flavours of toast, rye bread, blackcurrant jam and buckwheat honey make this a satisfying -- almost decadent -- experience. ⁠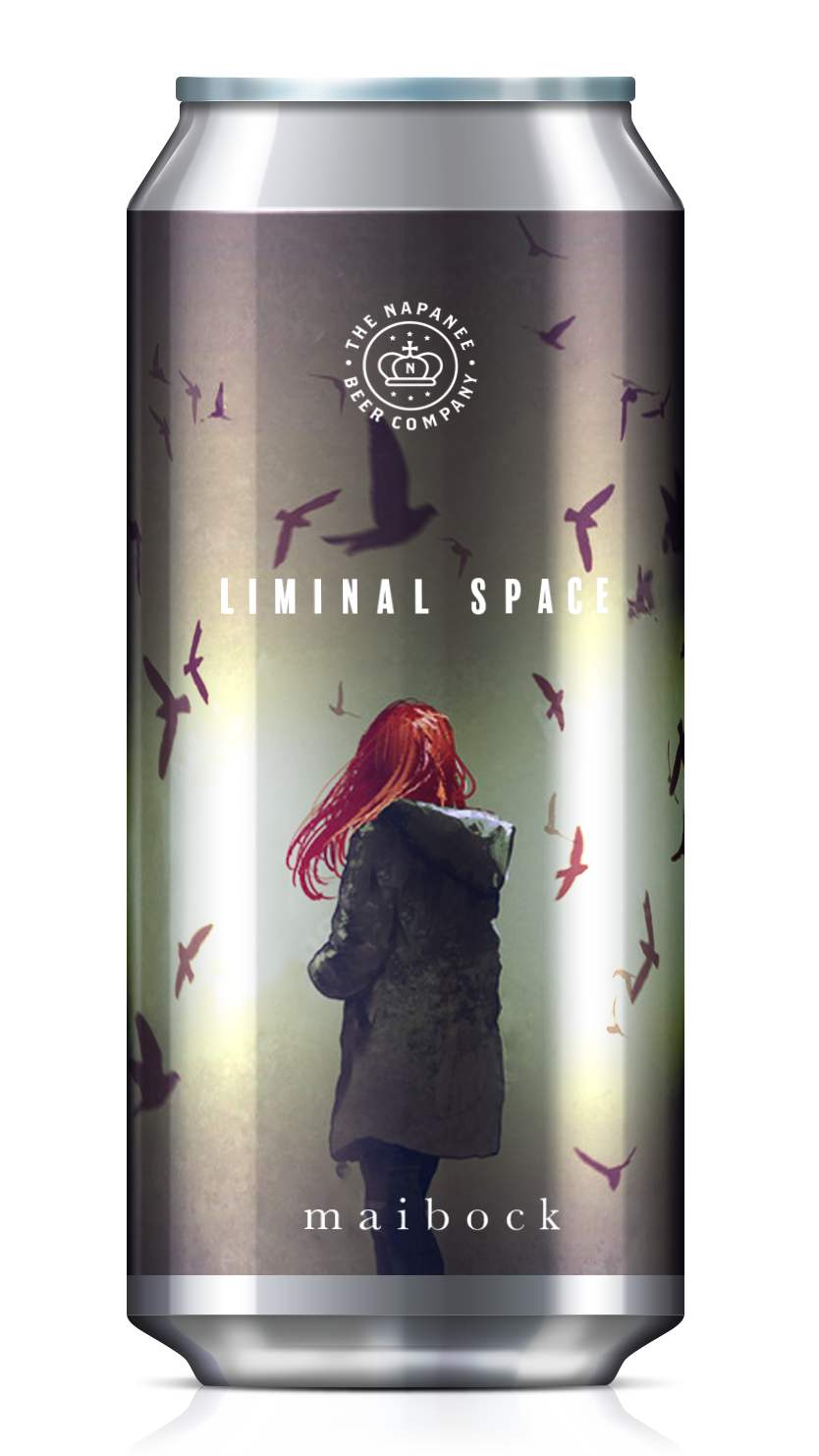 Clean, satisfying light amber lager in the German style; rich malt backbone, with notes of toffee and toasted sourdough. Dry finish supported by a dose of German hops.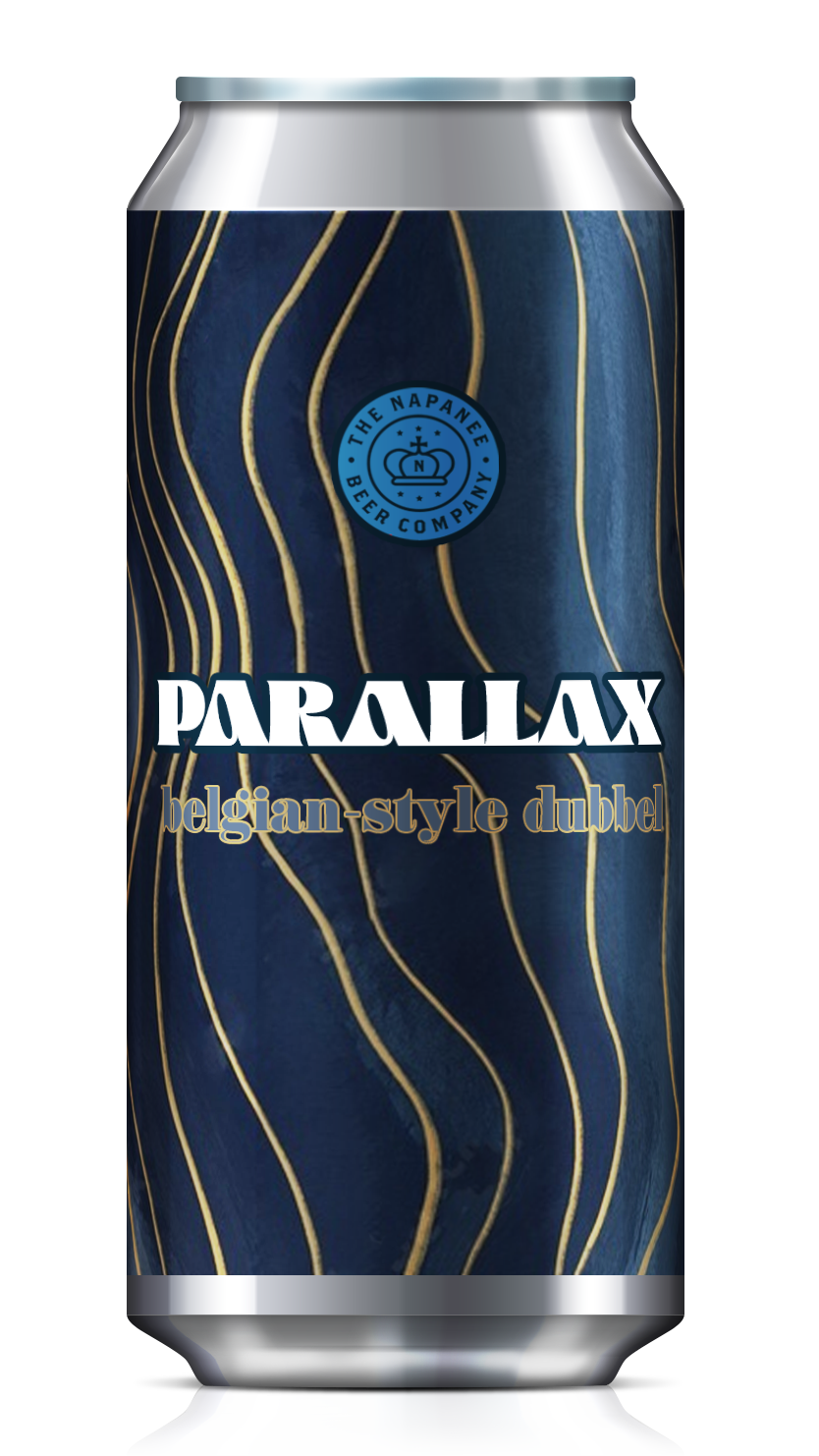 Fall in love with one of our favourite styles! This beer is full of rich toffee, caramel and raisin flavours, complimented by a subtle spice. Pouring a deep red with a dense foam, this Trappist-style beer finishes super dry.

GERMAN HEFEWEIZEN with VANILLA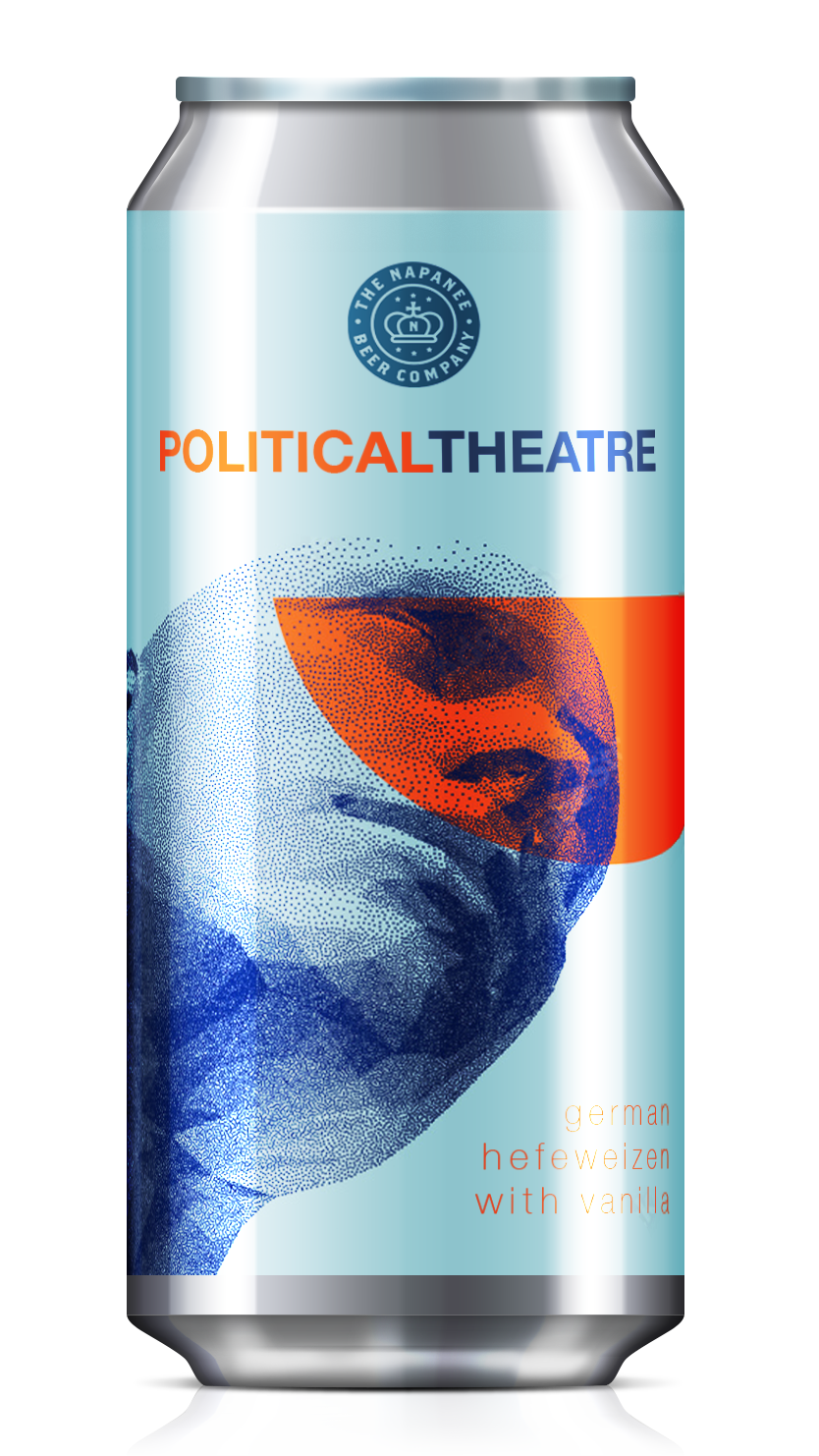 The star of this show is the bold, snapping wheat flavour and aroma, supported by a delicious banana-esque note on the nose and a delicate note of vanilla to round things out.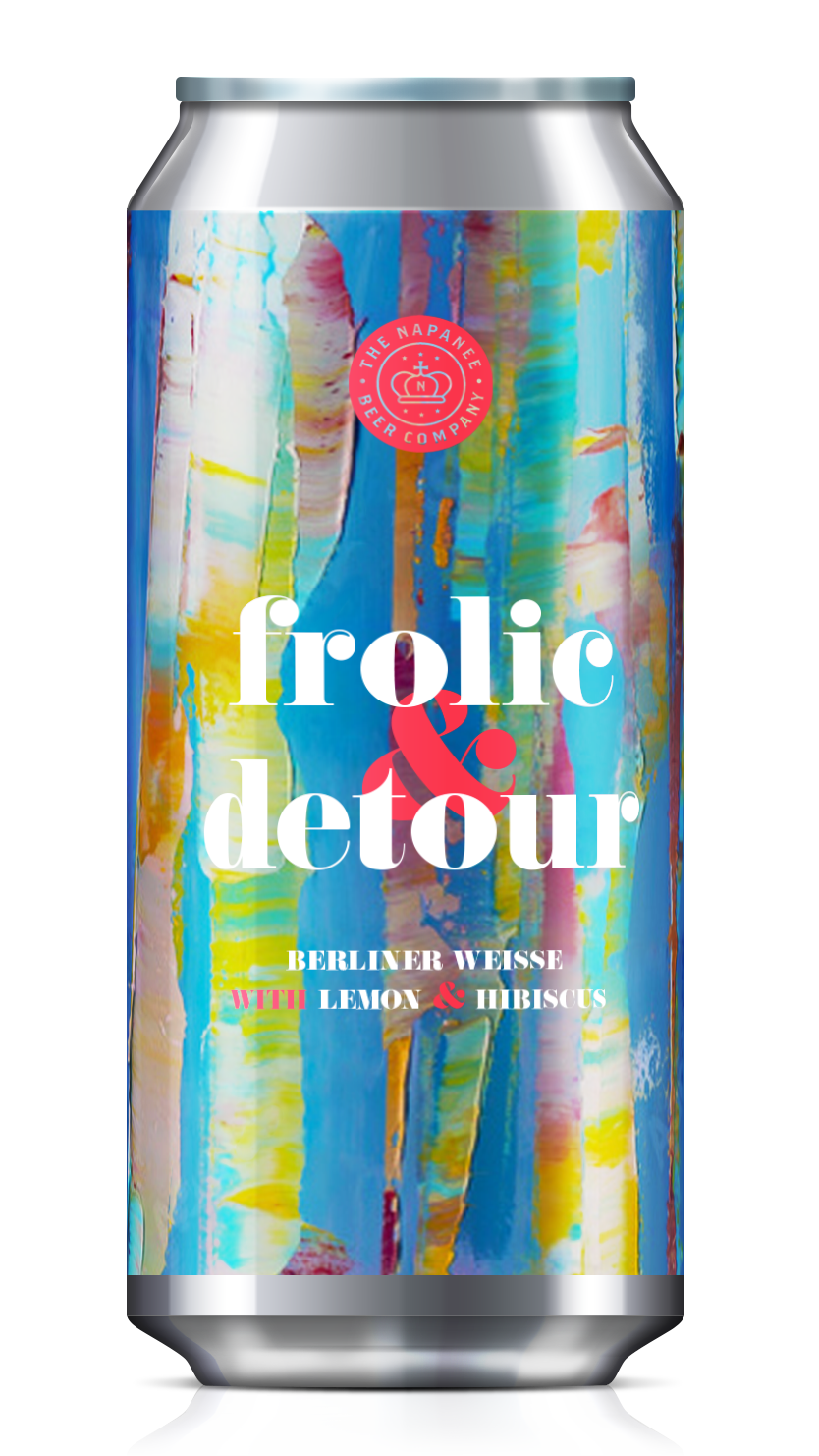 The original summer sour, Berliner Weisse is tart, dry, and incredibly refreshing. A light note of lemon and hibiscus compliments the crackery, bready body. As refreshing as beer gets!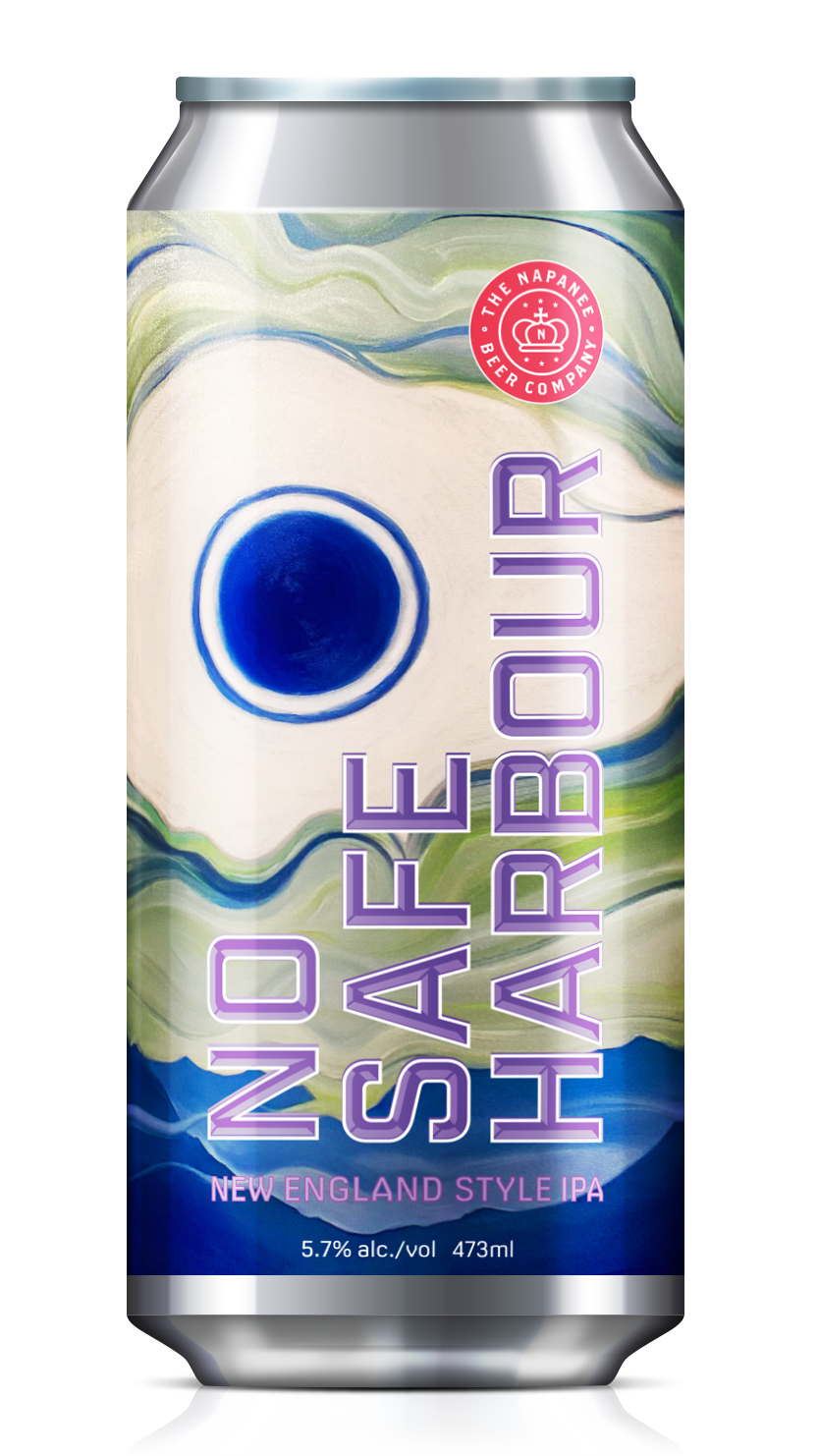 "This is the best beer you've ever made!" people told us when we launched NO SAFE HARBOUR last year. And they're probably right; this hazy, lucious beer is packed to the brink with bold citrus, melon and berry notes.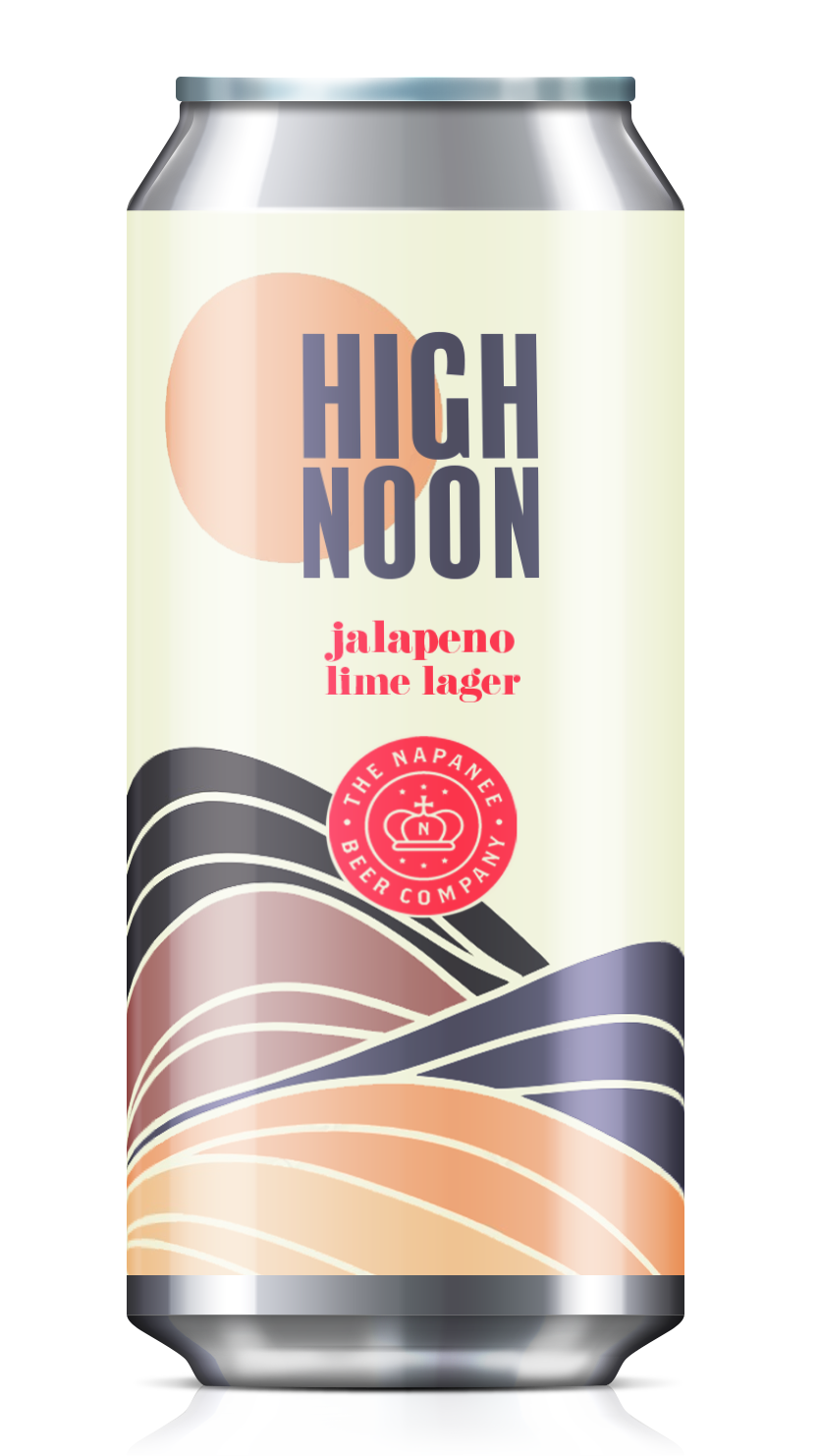 What if your favourite tacos were suddenly beer? This lager's got you covered: a juicy lime flavour paired up with a crisp American-style lager, finished on roasted jalapenos for just enough heat. Pair it with fish tacos, summer barbecue, or the blazing August sunshine.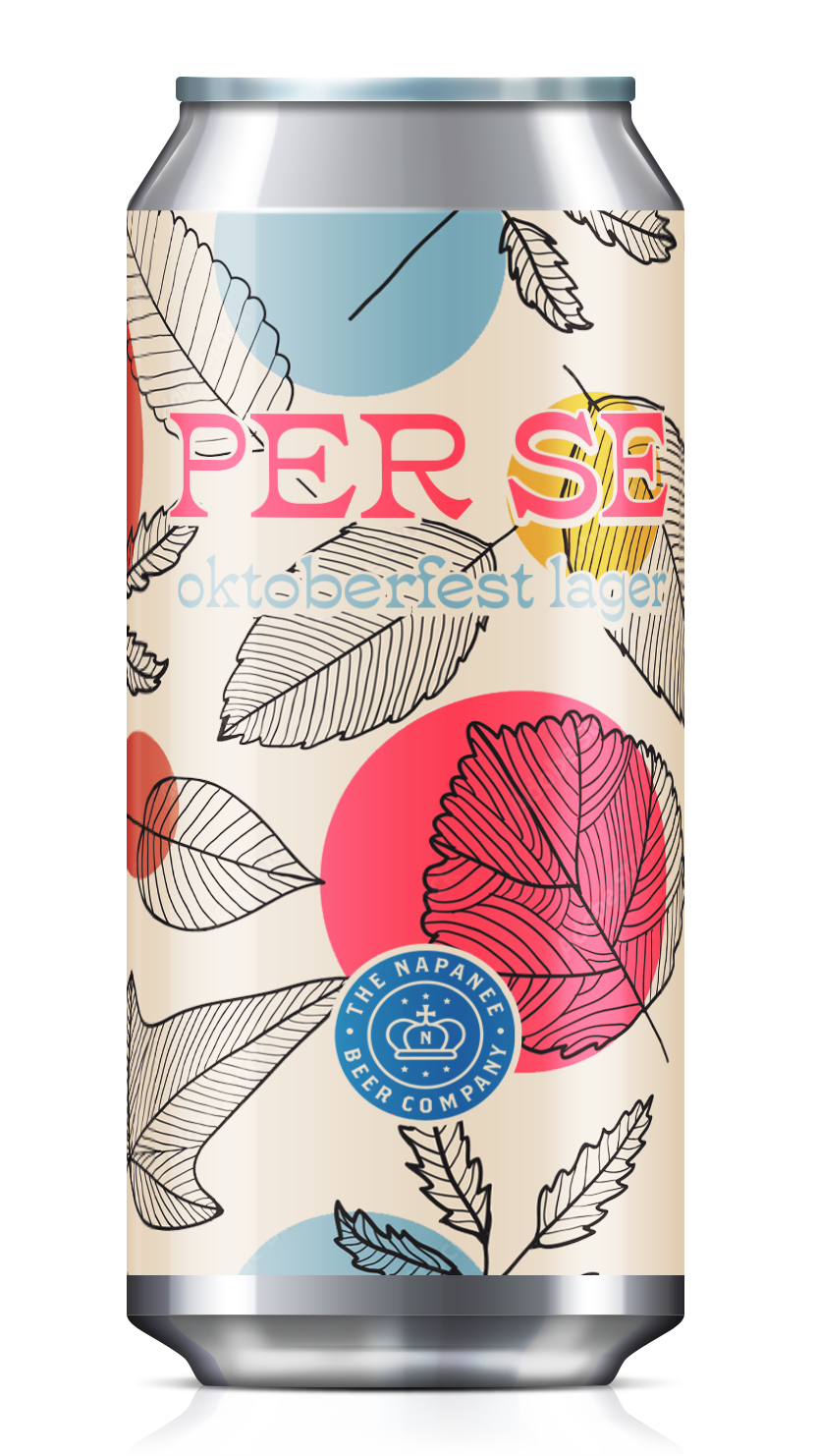 German beer at its best! Celebrate Oktoberfest (or anything else) with this toasty, bready and un-put-downable amber German lager. Raise a pint with friends and celebrate Autumn's splendor. Prost!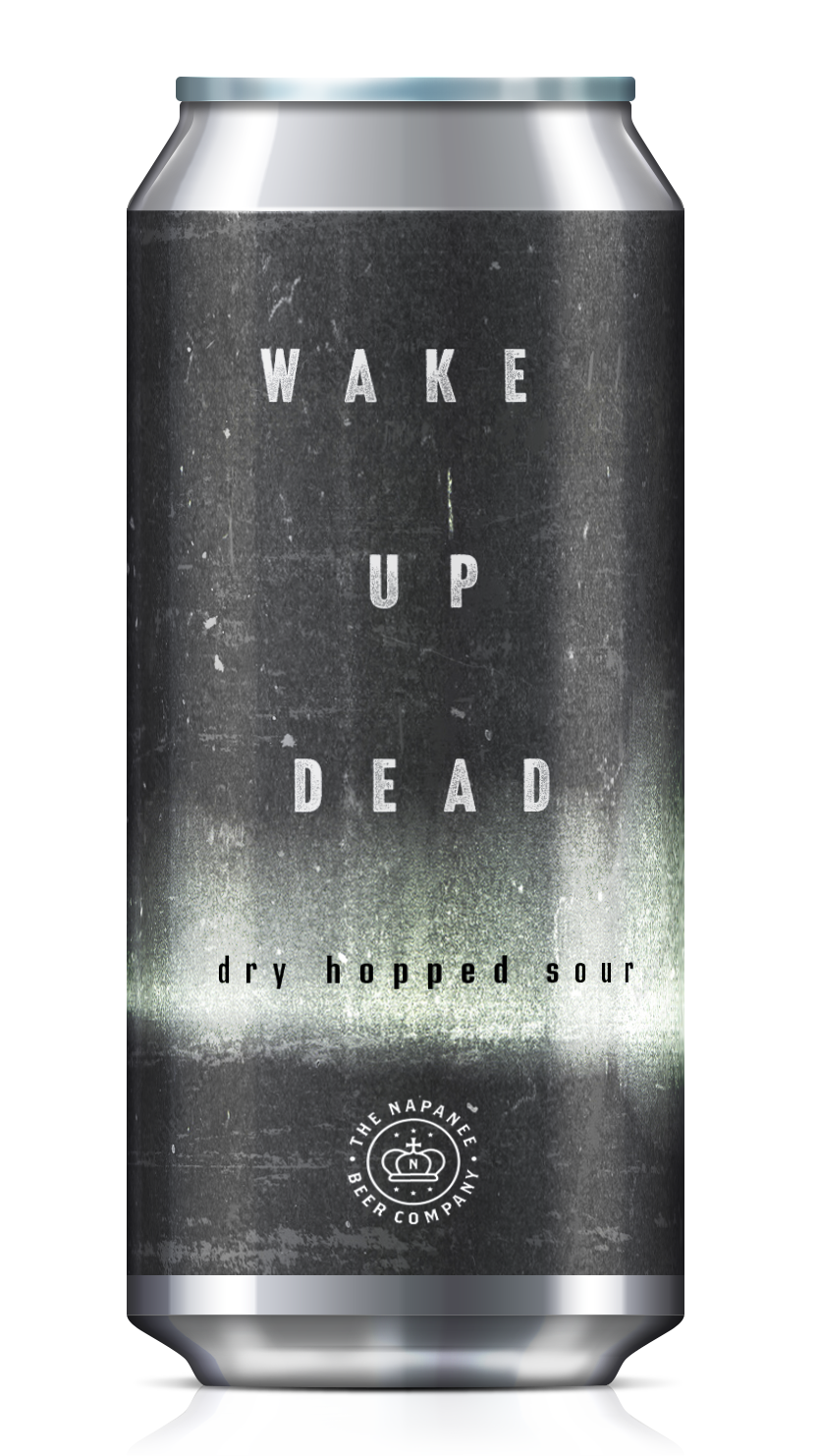 Wake the dead with a huge, puckering punch of hops and sourness! Fruity, sour candy flavours team up with resinous hops to make sure you're alive and kicking.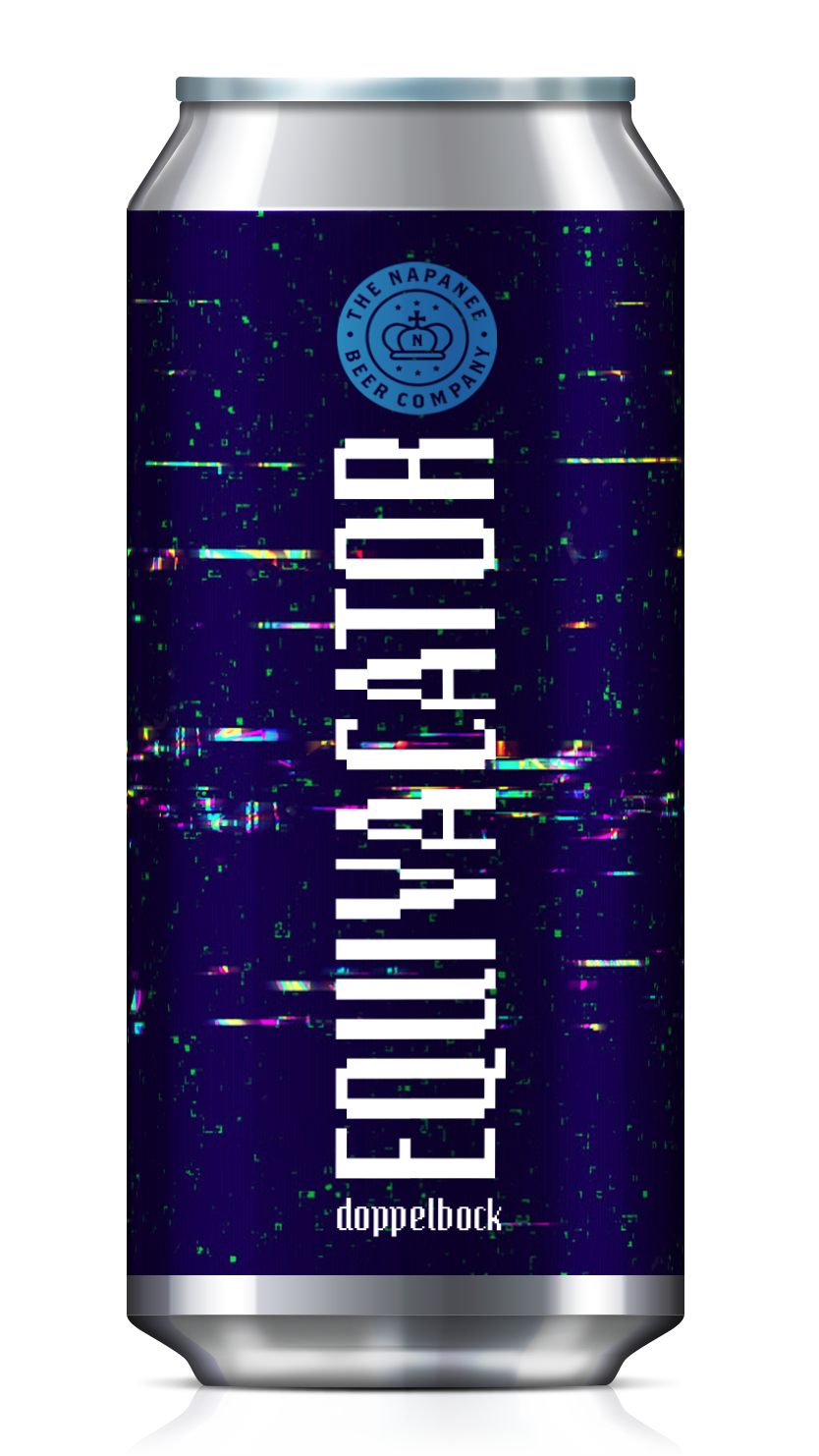 Embrace the dark and experience this dark, full bodied lager. Caramel and toasted sourdough, sweet plum and dark chocolate flavours dominate, and its malt-driven finish is pure pleasure.
CHOCOLATE & VANILLA PORTER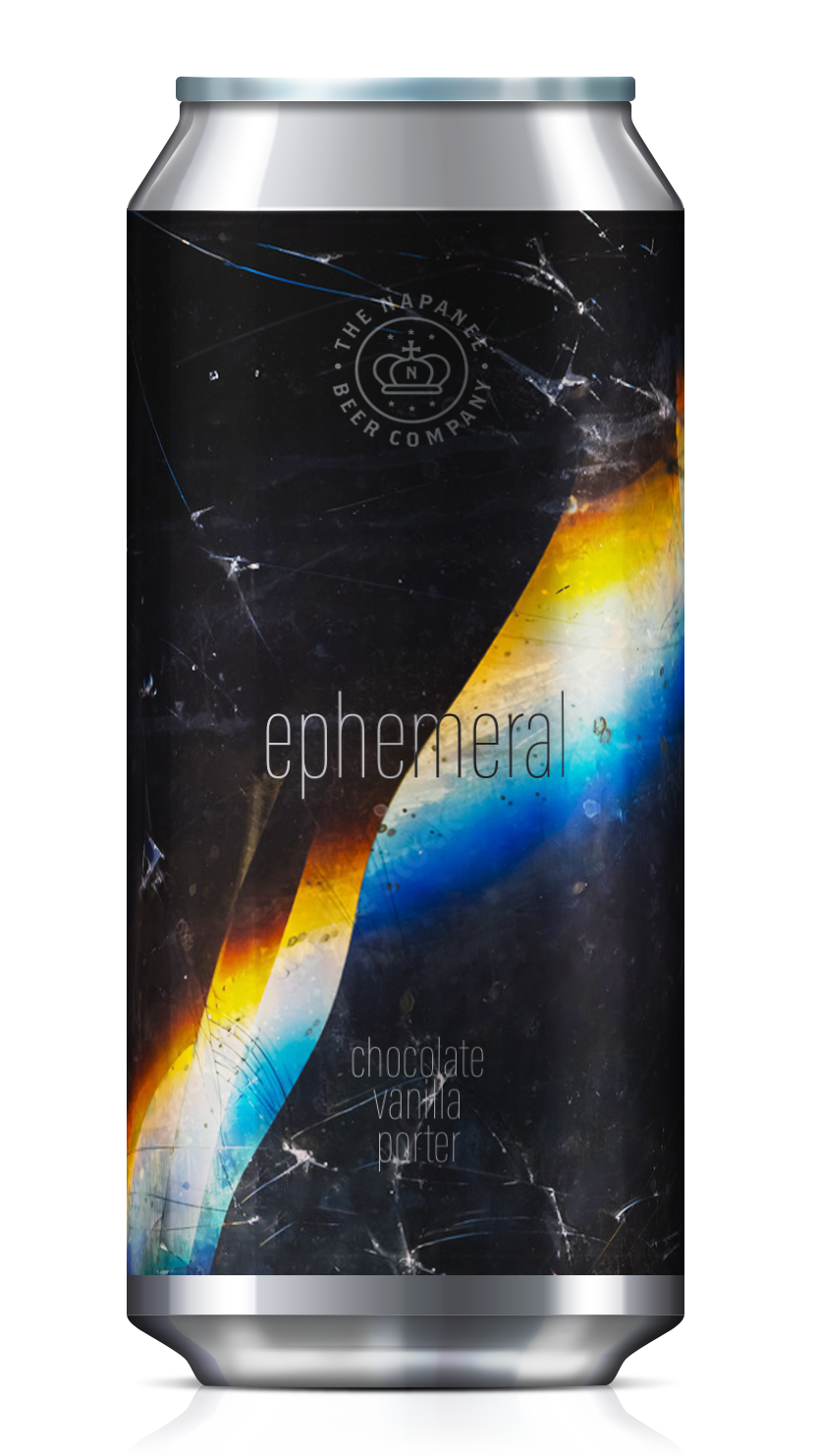 This silky and smooth porter is full of rich chocolate and vanilla flavours, and is the perfect pair for your holiday celebrations (or shenanigans). Originally released decades ago (in 2019), this is a back-catalogue hit!
REDACTED: FORK NO LIGHTNING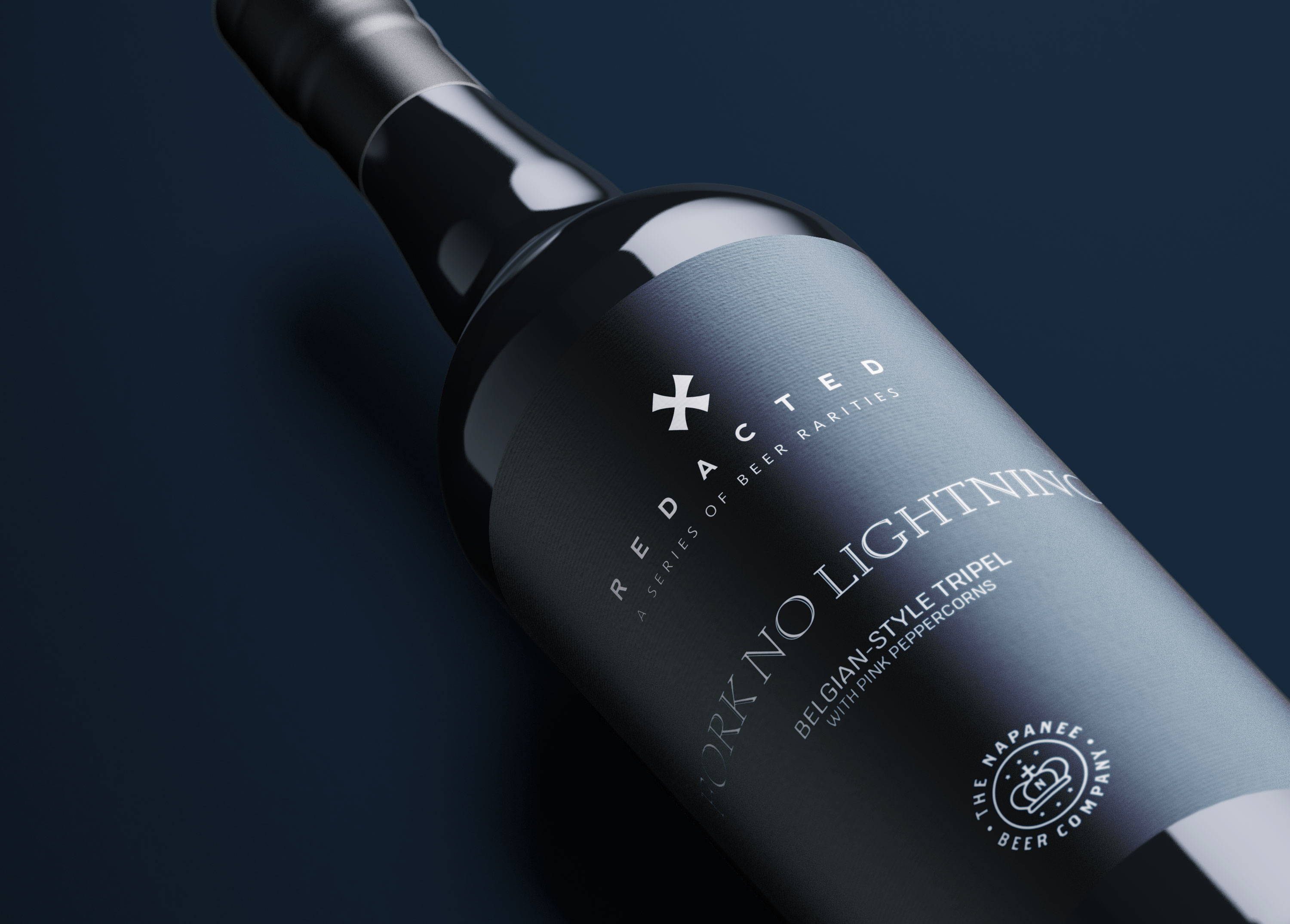 An intensely dry Belgian-style Tripel with a unique twist.
REDACTED: NIGHTiNGALE CALLING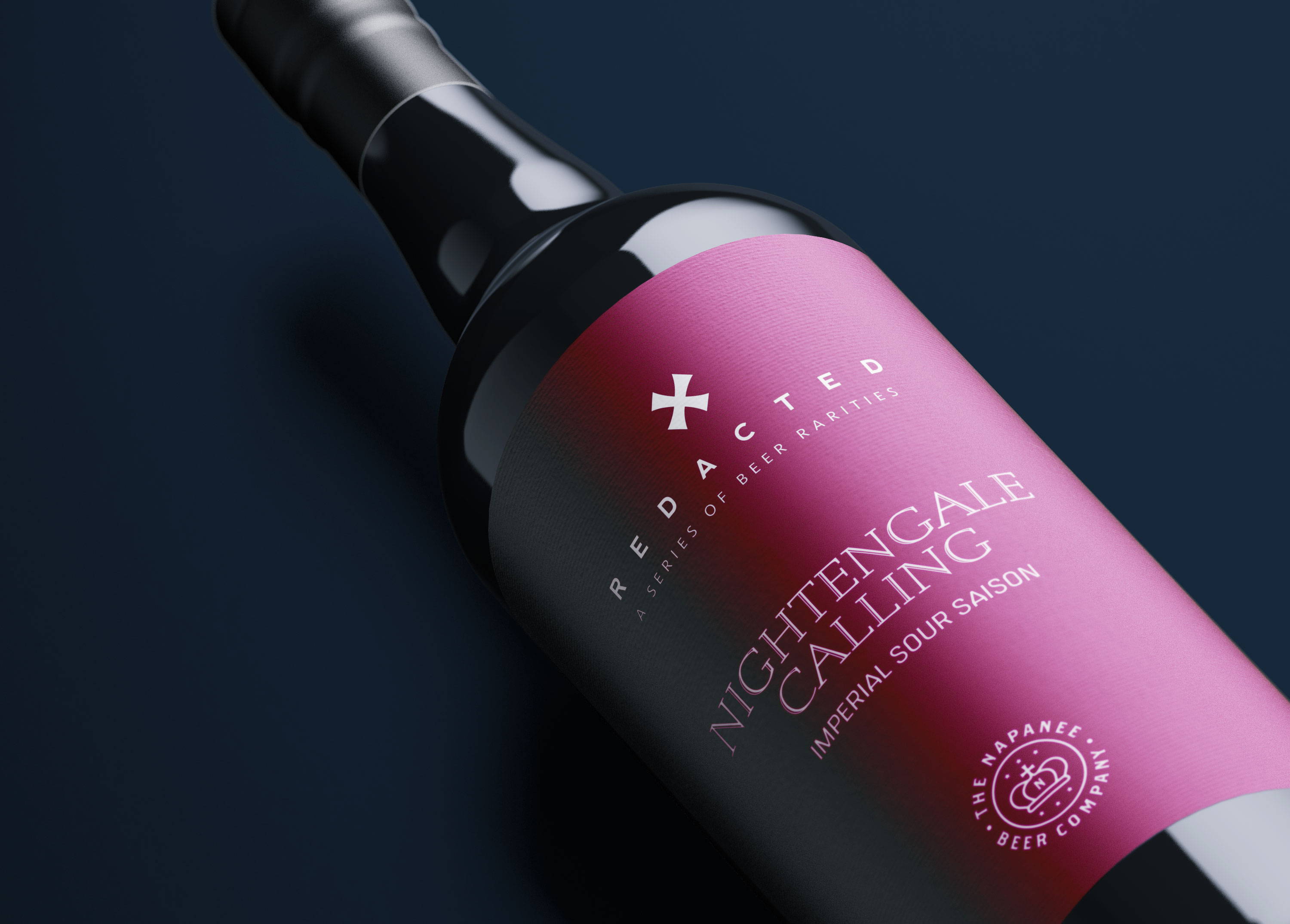 An Imperial Sour Saison that's as complex as it is delicious.
REDACTED: THE SILENCING MACHINE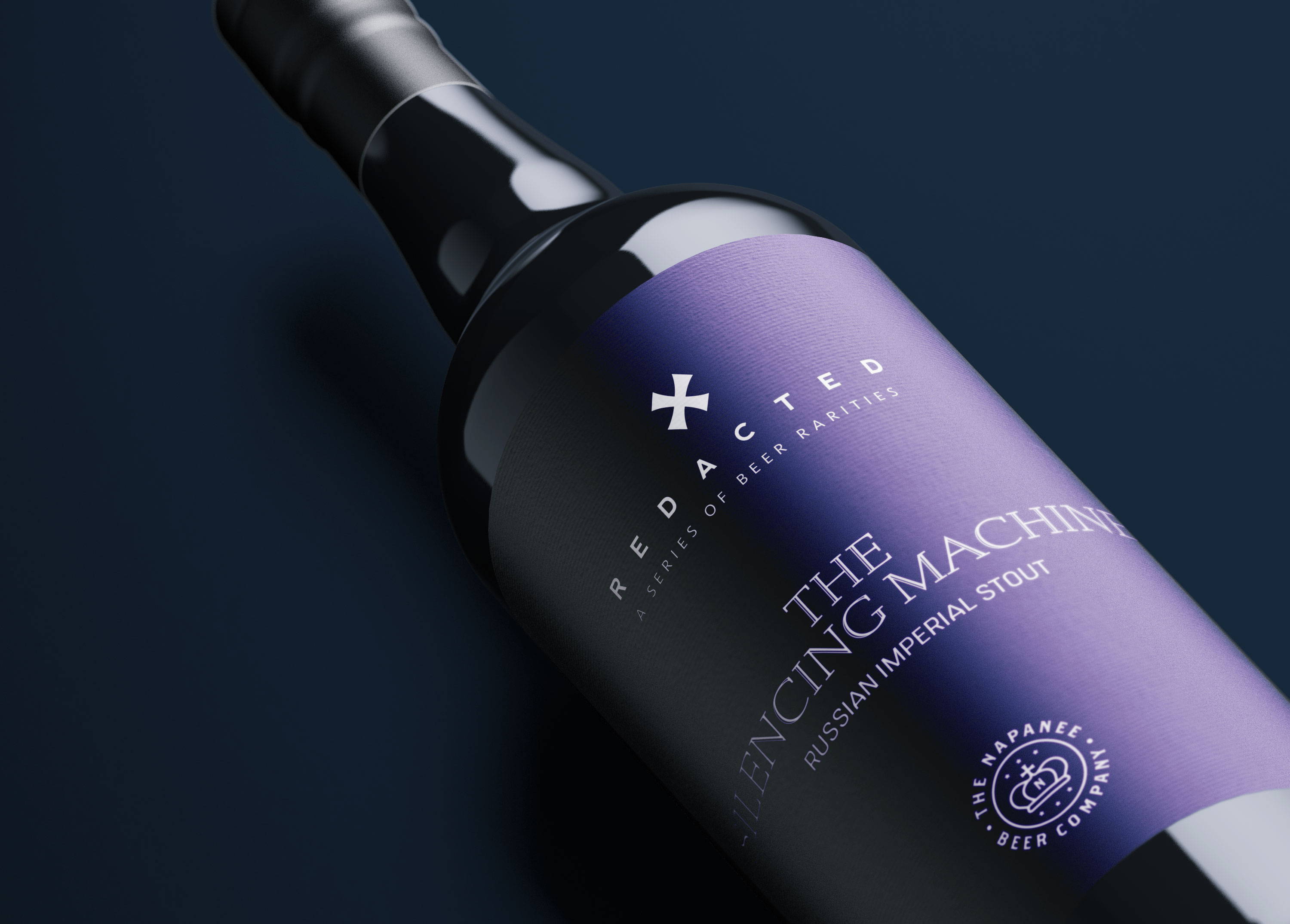 Russian Imperial Stout. Tread lightly.
Approximately once a month, we will release a set amount of each new product. By committing to our 2022 Year of Napanee Beer, you will be automatically shipped a pre-arranged quantity of product, along with Tabletop Signage to promote each release. You will receive guaranteed inventory of every product, with the option to purchase additional quantities before they are offered to non-subscribing partners. Each release will be packaged as 24x473ml cans, 20/30 liter kegs, or in the case of REDACTED releases, one case of 12x750ml bottles. In addition, each product will have a unique Tasting Video Guide that will tell you all about the beer, and can be accessed by customers by following the link on the packaging.
Your Sales Rep will contact you directly to discuss pricing and billing options, and to complete the Subscription forms. Products are only billed once they have been shipped.